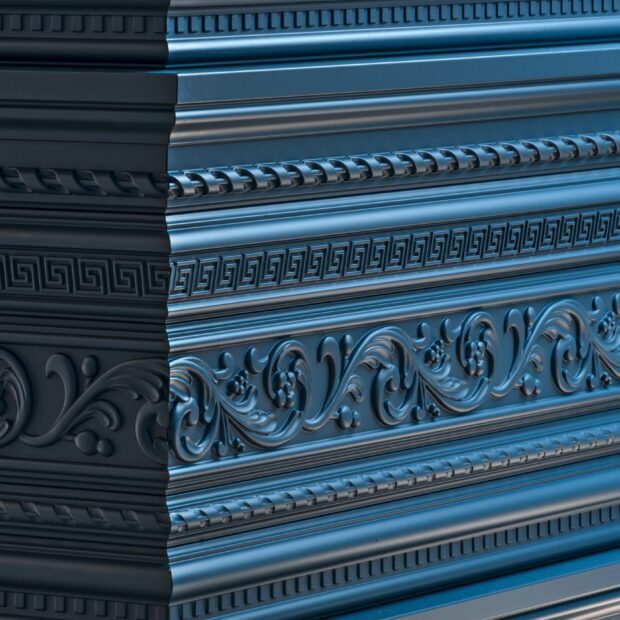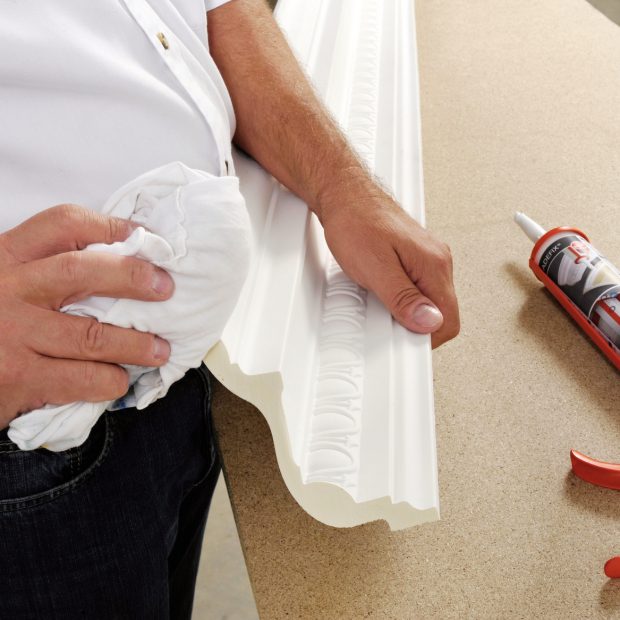 We have the ability to design plaster cornice specific to your requirements, and will work in  conjunction with yourselves to create a bespoke design suitable for your project.
Furthermore, if you have been inspired by something we do not stock, why not see if we can replicate this at a very competitive price.
We undertake work from the smallest jobs, to large-scale works within the private and commercial sectors.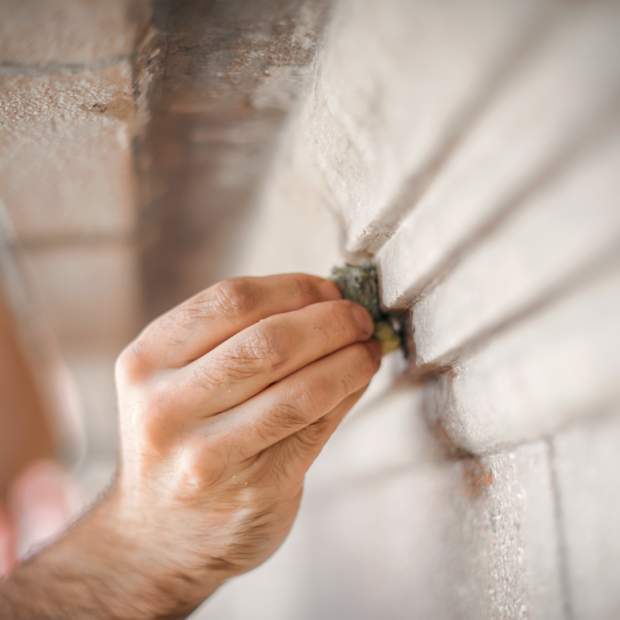 Over the years we have developed vast experience in restoring old plaster mouldings in various guises.
This has ranged from Victorian houses whereby previous occupants have built in extra rooms, therefore leaving rooms with whole lengths of cornice missing, to re-instating whole rooms in historic buildings where years of neglect has led to large-scale damage to invaluable ornate mouldings.
Depending on the severity of the damage, we can do small repairs on site, or where this is not possible, remove a section to replicate in our workshop. When this is then fitted we can guarantee
it will look as good as the original.
Our ability to re-create and restore original plasterwork has enabled our company to earn a reputation for delivering a high-class service in this specialised industry.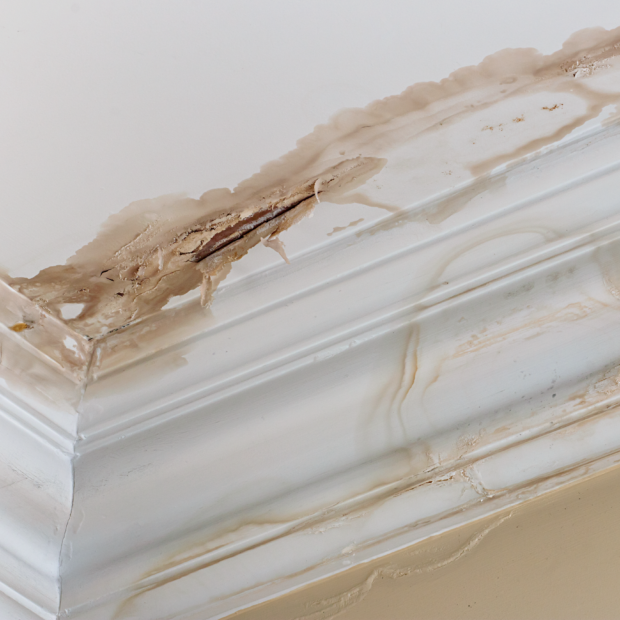 We undertake a specialist service to the domestic insurance sector. As well as providing expertise on plaster mouldings to many insurance companies.
We offer the complete service with regards to small insurance claims, whereby, the damage has been caused by water ingress, fire or general building damage. This may involve just one of our services or may incorporate all areas enabling the work to be carried out all in one go rather than having to liase with many different companies.
Do not hesitate to get in touch to discuss, whether you are a private customer or loss adjuster looking for our specialist service.